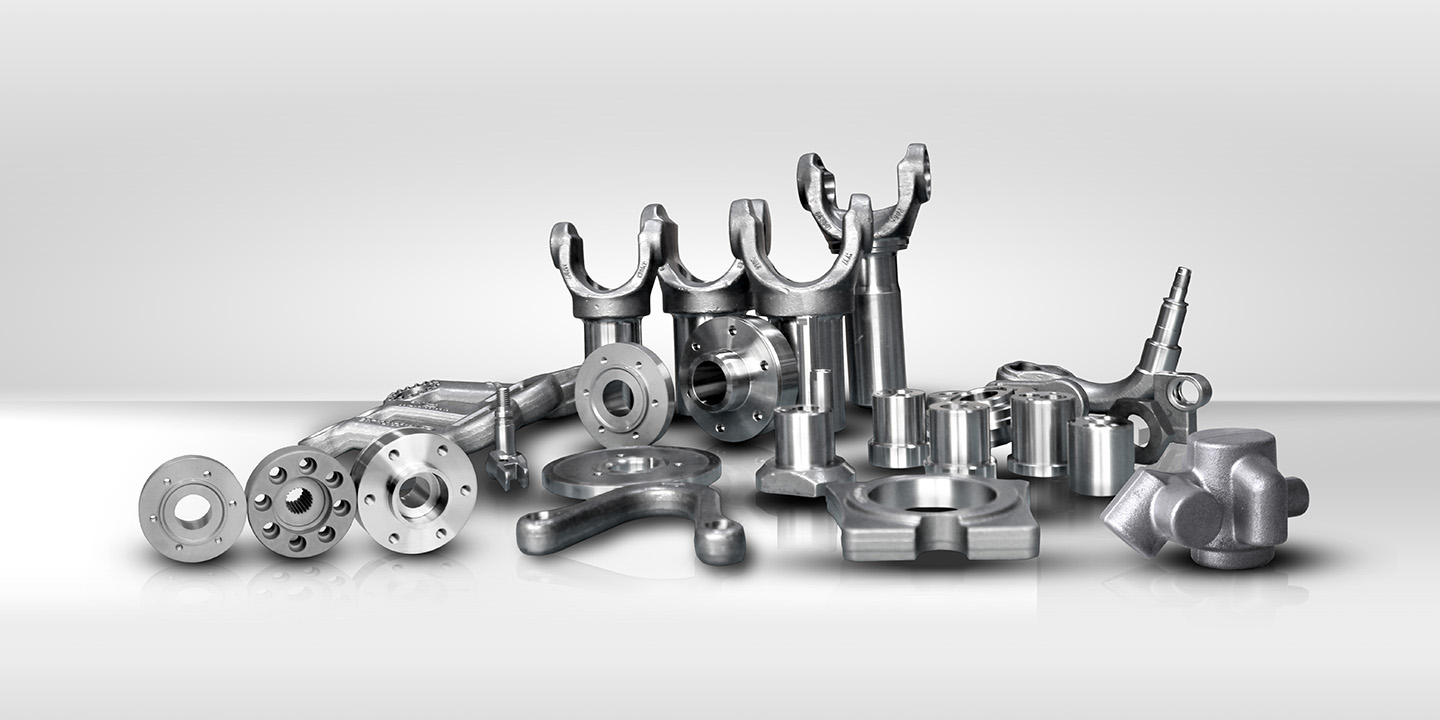 Quality policy
Kuźnia Polska S.A. has a Quality Management System, that meets the requirements of the technological specification IATF 16949:2016, certified by TÜV Rheinland, Germany. This fact ensures the highest quality requirements demanded by the customer from the automotive branch.
QMS development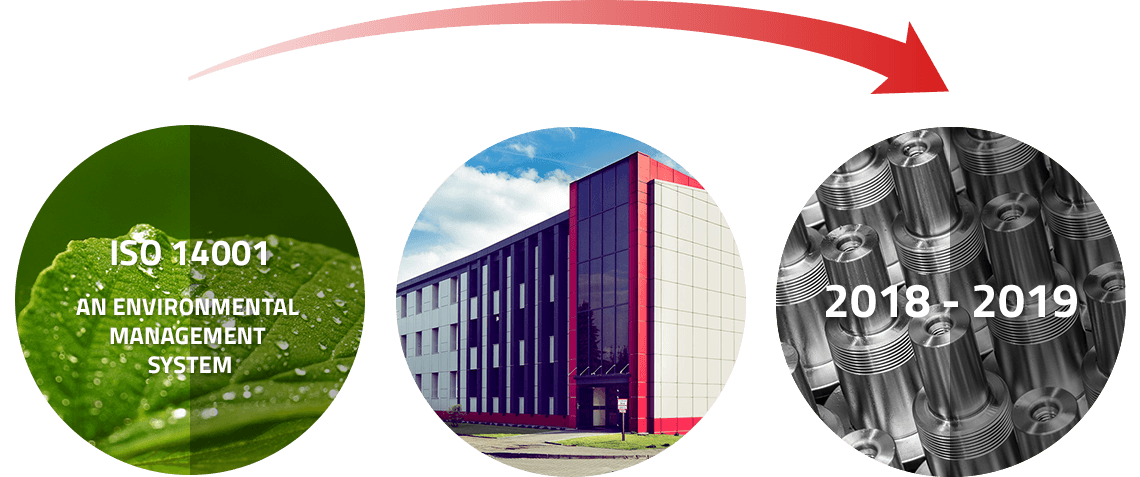 Additionally, we hold conformity certification for the Quality Management System according to Directive 2014/68/UE, which attests that production and monitoring of forgings used in pressure equipment are in accordance with the requirements of this directive. Continuous improvements in our Quality Management System, which is an essential prerequisite, demanded by the automotive industry, guarantee, that our end products meet and even exceed our clients requirements and comply with regulations and common standards.
We care about the environment and in line with the global trend towards sustainable development, we have decided to apply an Environmental Management System that is in accordance with the requirements of the EN ISO 14001 standard.
The ISO 14001 certification will be a guarantee and reassurance for our clients that we have passed all operating permits required by law and that our operational procedures are environmentally-friendly without any emission of harmful substances into the environment.